Your Top PPC Agency in Hove
Your Leading PPC Agency Specialist in Hove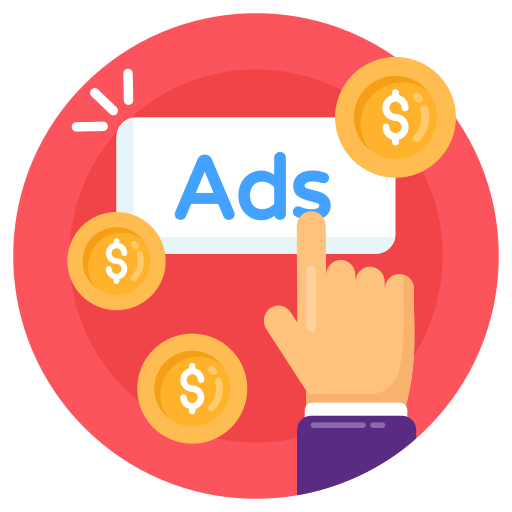 Hove SEO Specilaists
Unlock the full potential of your marketing efforts with a personalised PPC plan that caters to the unique requirements of your business. Our team of experts in Hove offers top-quality pay-per-click (PPC) services designed to help you achieve your advertising goals. From comprehensive research to tailored strategies, we work closely with you to create campaigns that deliver exceptional results. Trust us to help you take your business to the next level with our exceptional PPC solutions.
Providing PPC Results That Are Clear & Concise.
Say goodbye to PPC guesswork and embrace guaranteed success. At Catalyst, our customised strategies are designed to meet your specific needs, allowing you to increase your visibility and achieve positive outcomes for your business. Join us today to unlock greater heights through pay-per-click advertising and propel your business to new levels of success!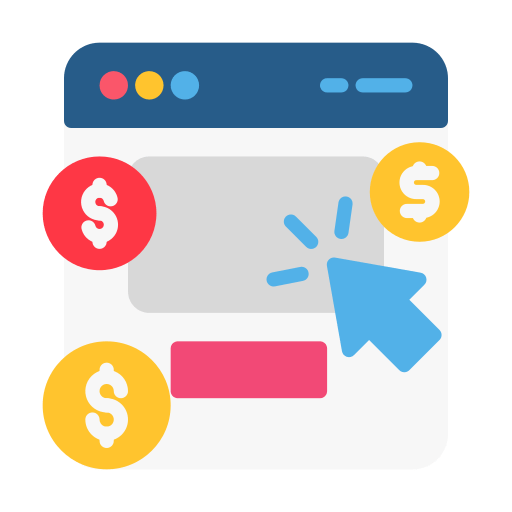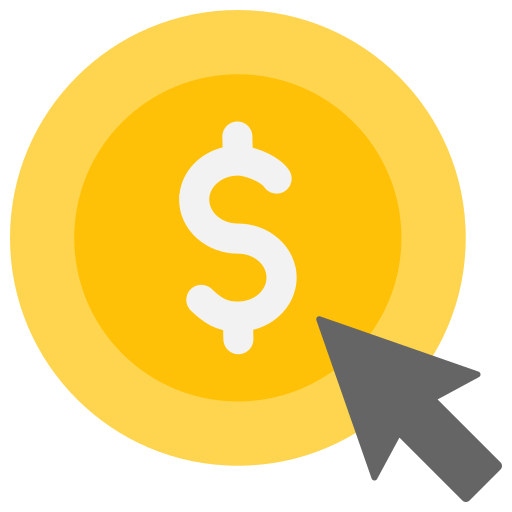 What Sets Our PPC Agency in Hove Apart From the Rest?
Partner with Catalyst Creative Marketing to stay ahead of the curve: Our team of experts based in Hove provides personalised, high-quality services to help you stay competitive in the world of PPC. We don't just complete tasks; we offer ongoing support tailored specifically to meet the unique needs of each customer, ensuring sustained success and the adoption of best practices, no matter what challenges arise!
Understanding Your PPC Strategy (So You Don't Have To!)
We are dedicated to offering our clients the resources they require to accomplish their advertising objectives. Keeping up with industry advancements, we provide customised guidance on Pay-Per-Click (PPC) advertising to help ensure the long-term success of your campaigns.