SPECIALISING IN ESTATE AGENTS
.
WHAT MAKES US SPECIALISTS?
Our team is built specifically around the experience they have in the real estate industry. With a combined 25 years experience in working in house and for estate agents, we have made sure that we have the absolute best of the best when it comes to generating success for estate agents.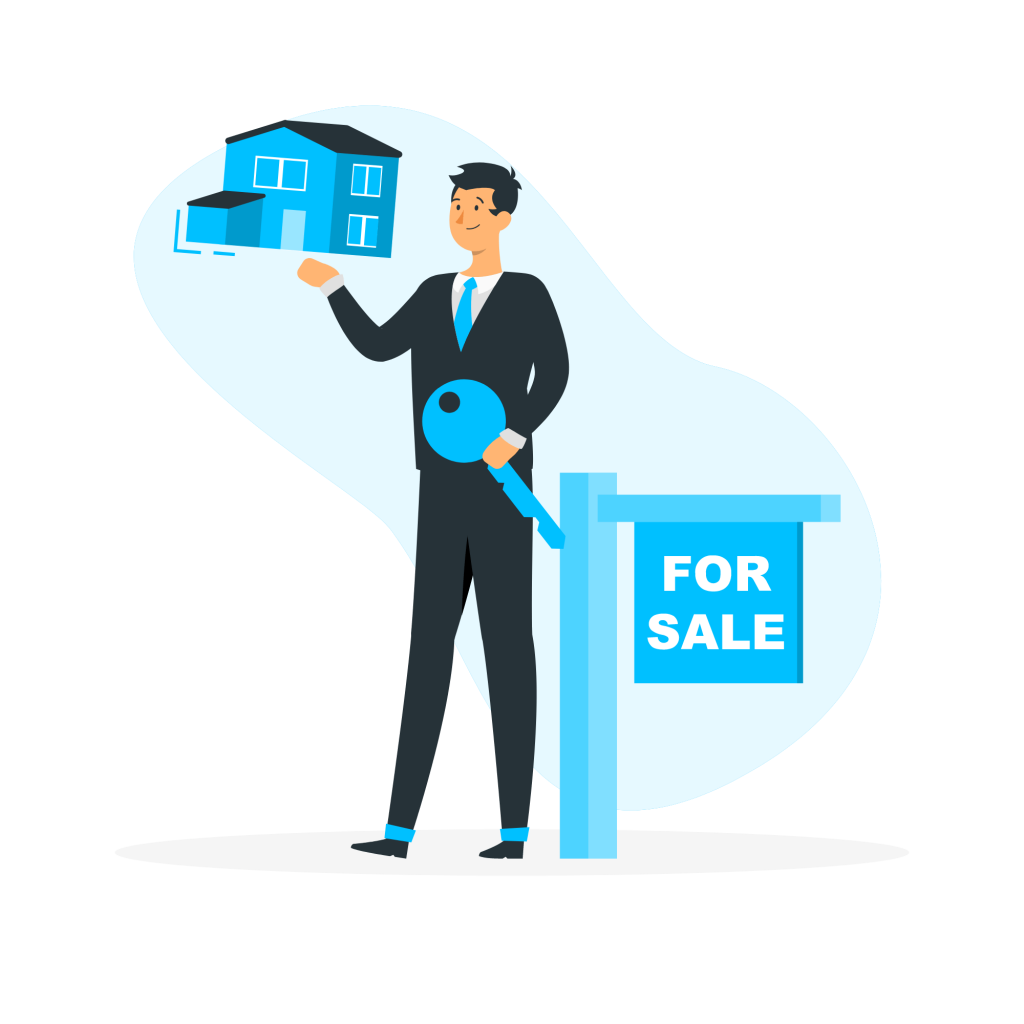 THE HOME OF YOUR MARKETING SOLUTIONS
.
When it comes to marketing for estate agent companies like yours there are a few crucial things we understand
UNDERSTANDING WHAT WORKS
.
STRATEGY
We have direct experience in helping implement content, paid and search strategies that allow your company to expand at the rate you want it to. Not only are we concerned with expansion but the important strategy for estate agents is domination within a key local area.
AUDIENCE
We have access to data and knowledge about your audience that you haven't even gathered yet. We know how the engage with certain content, what they best keywords are to reach your audience, how to keep your costs low and your conversions high.
PRODUCT
Ranking for the right key terms is crucial within the real estate industry since we know what services bring in the most amount of profit for you and what services are most likely to convert. Ranking for these key phrases is essential when it comes to seeing results for your business so we can make sure to keep bringing you leads that convert.
BRANDING
When it comes to letting, buying, selling or management of a home and property it is crucial that your brand is giving off the right impression. Everything from the colours you use to your tone of voice is important when you are trying to engage with different audiences and to make sure you have a brand that establishes rapport and trust from the moment it is laid eyes on.