 We sat down with Sophie from Taylor West & Co and spoke about how we could bring her previous site into 2021. Everything about her old site was screaming 2013 and in serious need of a more modern and sleeker update to the site.
What We Did
Sophie was happy for us to get to work where we created a few initial design concepts of how we thought the new site should look. One of the first things we foxed on was taking that boxy look of an old site and making sure everything was full screen, immersive and enticing. We wanted to give the site a new and contemporary update while working within the current branding.
It was also extremely important to make sure that this site was flawless on mobile.
"They wanted to be the go to brand for luxury bathroom design in Brighton and the surrounding areas, and that's what we set up to do."
Results & Stats
The results are that Taylor West & Co now have a site that is a complete refresh of their old site where every element works perfectly on both mobile and desktop. It is now a much more engaging site with, year on year, green ticks all around. An increase in time spent on site by almost 50% and a 6.5% decrease in bounce rate. Because of this, the site has also seen a 12% increase in conversions.
Don't just take our word for it…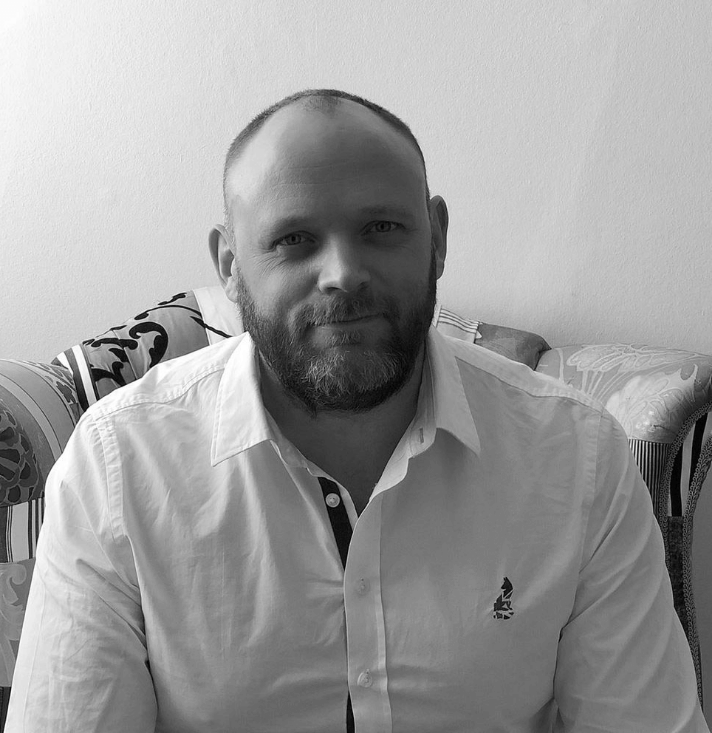 "Catalyst have transformed our marketing approach and re-designed our website and we can't recommend them highly enough!
Chris and Kane have been on hand at all times to answer questions and propose ideas, and they provide us with detailed feedback every fortnight so that we can tweak our strategy to get the most out of our spend.
They clearly know their stuff but they always listen to us and have really made an effort to get to know our company and our goals, so we have every confidence that they are a fantastic investment!"