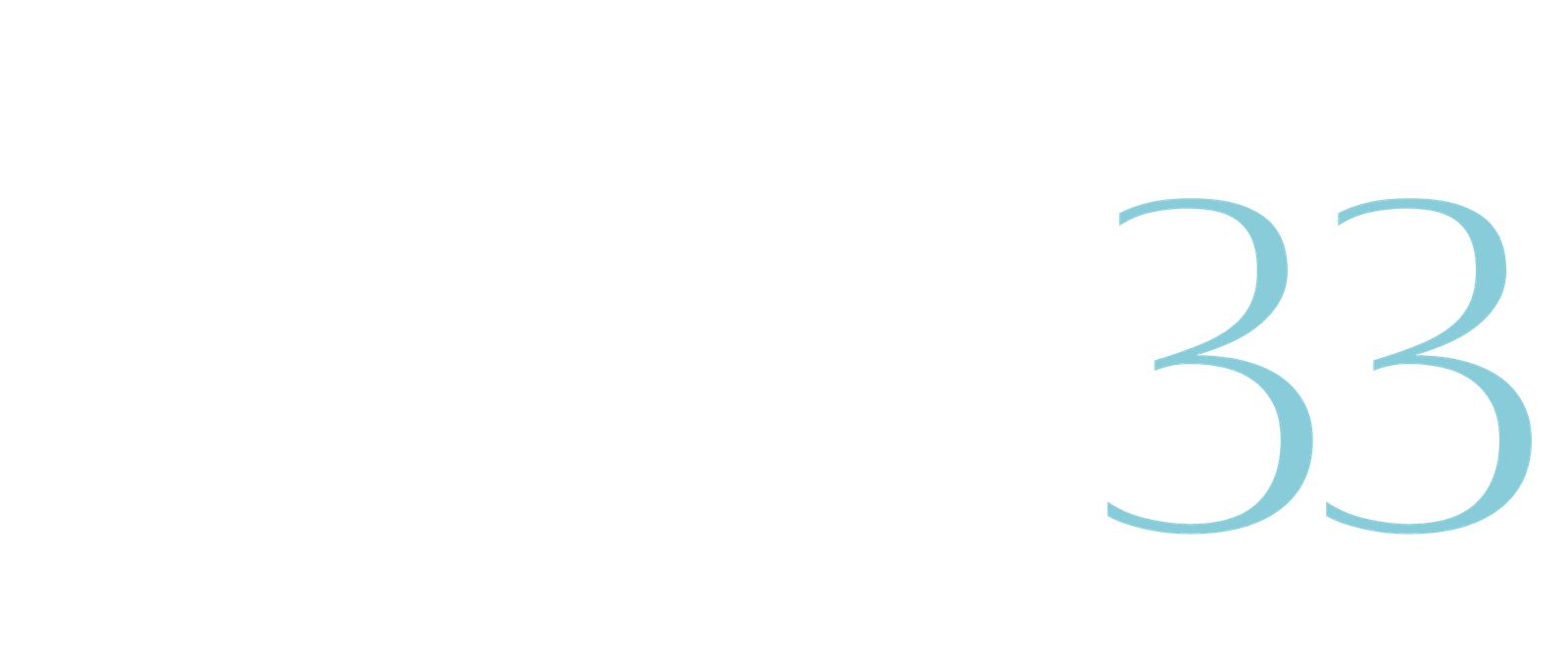 To help us bring the right kind of traffic to them, we concentrated on organic SEO. We were founded with the goal of becoming the go-to business for body & skin aesthetics in Brighton and the surrounding areas.
We teamed up with Kevin to hash out a content strategy. We're aware that it's a highly effective method for expanding your reach and connecting with a larger audience organically..
"In our partnership with Catalyst, we have experienced a remarkable transformation in our marketing strategies. Collaborating closely with Chris, Kane, Kierrya and Nick has been incredibly beneficial as they consistently offer invaluable insights that have reshaped our approach.

Their expertise in web design, Google Ads and SEO has significantly elevated our clinic's online presence and appointment bookings."
We began to concentrate on keyword research to determine which terms we might begin to rank for on Google. As a result, Clinic 33 received a significant increase in organic traffic compared to before..
An important action we took for our business's success was to install conversion tracking across the whole website and within our Google Ads account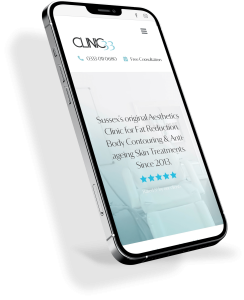 Were they inclined to schedule a Zoom consultation, complete a form, make a phone call, or swiftly access directions to the showroom via Google Maps? Eventually, we developed a website that streamlined the conversion process for them which lead to more qualified leads.
Another key action that we took for the success of the business, was running Google Ads and Facebook ads. Through thorough A/B testing of audience, ad creatives and ad copy, we were able to see impressive results.
"They wanted to be the go to clinic for Aesthetic Treatments in the South East region, and that's what we set up to do."
Results, Stats & Design
Within the last three months of working with them we started seeing fantastic results in terms of SEO. From the lsat 3 months comparing to the previous 3 months, you can see that Clinic 33 has had an 8.31% increase in users and a 9.57% increase in new users which is very good.
Their ranking for keywords had significantly improved throughout the last year with many keywords placing them on the first page of Google. The way in which we were able to do this is by building out landing pages around certain keywords and incorporating them well into our H2 headings. Good optimisation is key for your keywords to rank higher!
As you can see, 'Mesotherapy Eastbourne' has jumped from rank 19 all the way to rank 2, which is a 17 rank difference!
In addition to our efforts, we undertook the task of constructing a brand-new website specifically tailored to enhance its appeal, making it far more inviting and user-friendly for potential customers seeking to connect with the company or request a consultation. The revamped website was designed with a focus on engaging visuals, easy navigation and clear calls-to-action, ensuring a seamless and enticing experience for visitors aiming to get in touch or explore consultation options.