The internet is fueled by creativity..
Creativity is at the heart of what we do and we is something we make core to every project we work on.
Creativity means making something that can be conversion driven, simply beautiful and fully unique, whether that is a social campaign, a new website or even printed design. Each brand and business serves a different audience and has a different purpose, your design should reflect this.
Give your brand the look it deserves.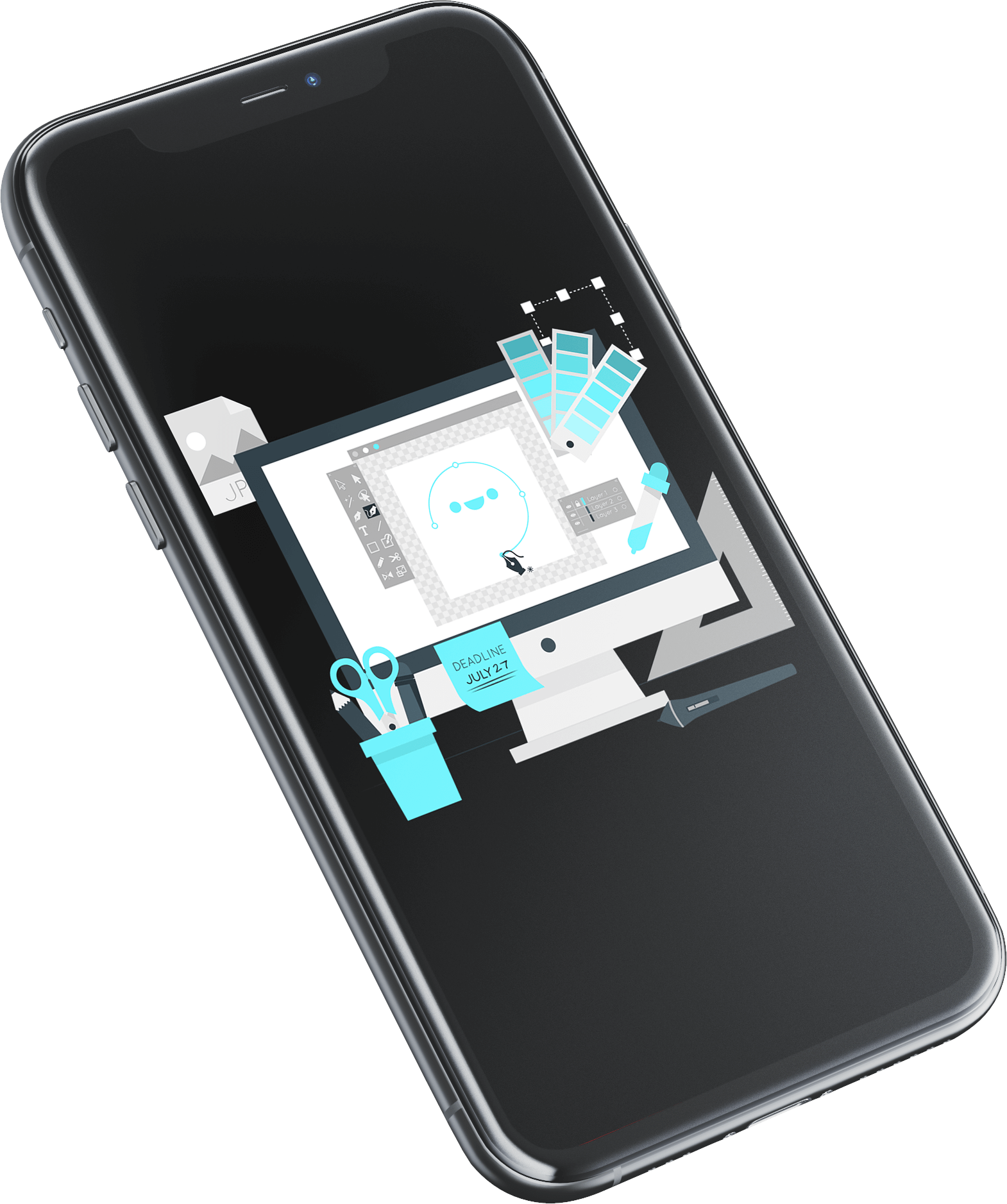 DESIGNING FOR PURPOSE
We combine intelligent design with purposeful action; this is what generates interest & drives leads all while looking beautiful.
We create iconic and memorable moments for brands. Having a consistent and coherent brand can seriously cut through the chaos that is the digital world.
We create moments online that give the user an experience that lasts. Everything you create whether that be a website, a logo, a newsletter, an animated video, a new social post or even a physical brochure, it should all leave an impression that your audience will remember.
We re energise & create from scratch, designs for brands that are recognisable and distinctive.
Learn how we can give your audience something to talk about.
INSPIRING CREATIVITY
At our heart, we are a creative agency. Creativity helps to solve problems, find new concepts and makes for a unique way of presenting ideas to the world.
Our designers are constantly finding new ways of working with brands and businesses to create designs that mean something. Designs that clearly get a message across while also showcasing your brand in ever-growing clever and creative ways.
When creating something new, we make sure to bring life into your design, so it isn't just another brick in the wall.
Find out how we can bring a breath of fresh air to your business.
Kane Cameron
Head of Creative / Digital Strategist