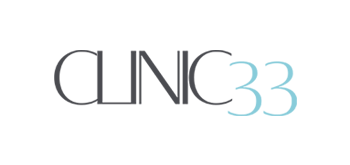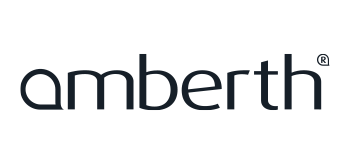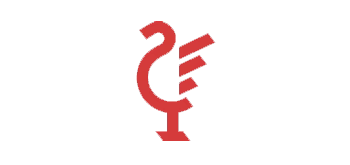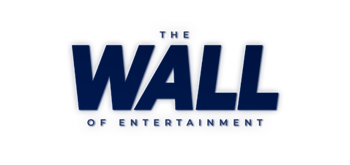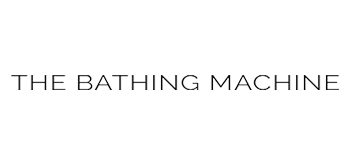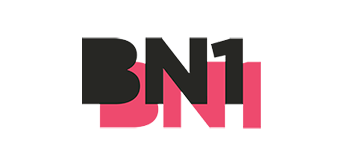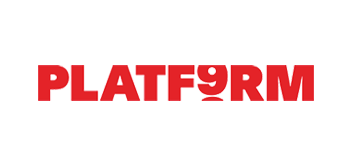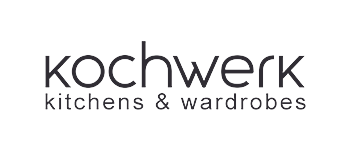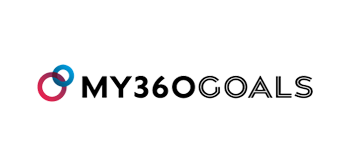 Creative design
speaks for itself
Transform Your Brand's Narrative with an Innovative Approach, Providing Expertly Crafted and Visually Striking Creative Designs, Designed to Elevate Engagement and Drive Conversions
A creative agency with design at its heart.
Looking good online really matters. A visually striking presence isn't just eye candy – it's your ticket to capturing attention. Think of it as your virtual hangout, where visitors can't resist popping in for a visit.
is how often top companies redesign their website
of a website user's first impressions are design related
Creativity Has No Limits, Neither Do We.
Transform your business with intelligent, creative strategies.
Implement a streamlined & effective creative strategy.
Get results all while looking great.
…Don't just take our word for it
Absolute pleasure to deal with this fantastic team. They have helped me develop my business over the past year and I hope that our working partnership can continue to flourish.
Great team to work with, all the guys are really friendly. Would highly recommend Catalyst as a marketing agency in Brighton and surrounding areas
Fantastic team to work with. Great results and always high quality! Thanks for all the hard work guys.
Great stuff, have enjoyed working with this company and look forward to our future creative endeavours.
Amazing service from the guys at catalyst!