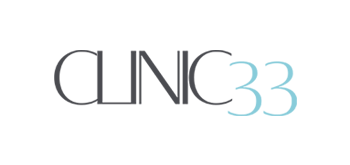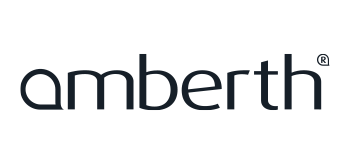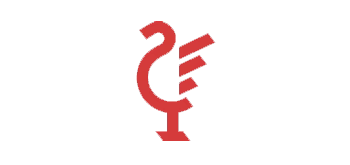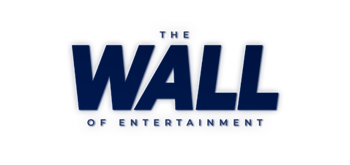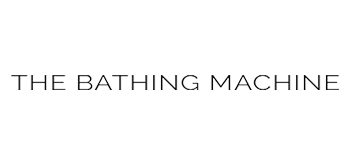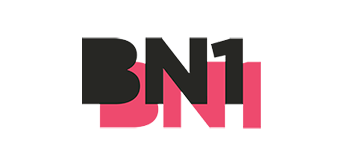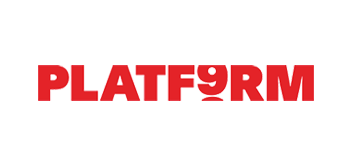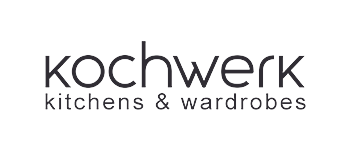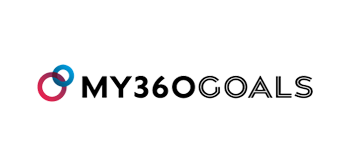 Stop the scrollers and be remembered
Elevate engagement and conversions with our high-converting social media campaigns, strategically designed for maximum impact in today's dynamic online landscape
A social agency that can enhance your online presence.
In today's landscape, the significance of Social Media Marketing cannot be overstated. Integrating SMM into your online marketing strategy is essential, as it facilitates the discovery of your brand's online presence, resulting in sustained growth and heightened sales.
New social media users every day
of people use social media to research a company first
Harness the power of social media strategies.
Transform your business with sophisticated social media strategies that propel your online presence to new heights.
We implement a streamlined and effective social media marketing strategy.
Exploring our highly effective social media marketing approach
…Don't just take our word for it
Absolute pleasure to deal with this fantastic team. They have helped me develop my business over the past year and I hope that our working partnership can continue to flourish.
Great team to work with, all the guys are really friendly. Would highly recommend Catalyst as a marketing agency in Brighton and surrounding areas
Fantastic team to work with. Great results and always high quality! Thanks for all the hard work guys.
Great stuff, have enjoyed working with this company and look forward to our future creative endeavours.
Amazing service from the guys at catalyst!