High converting social media campaigns
Creating forward thinking social campaigns
Our social campaigns are nothing less than something extraordinary.
We are proud to say that we have refined a social strategy that works exceptionally well for clients who are trying to sell products online and for businesses getting customers to pick up the phone.
Your audience is out there and we test, test, test until we find that magic winning combination of creative, ad text and targeting that pulls out your customers from the chaotic landscape which is social media and drives them straight into your site.
Data Driven Campaigns
One of our core elements that we utilise better than any other agency out there is data! When you know how to analyse data properly and are able to build new campaigns around this data, then the world is your oyster.
We know what works when it comes to running the right type of campaigns for your business. More importantly, we know how to adapt your campaign so it is constantly able to run at its most optimum.
Stop wasting money on campaigns that don't work and let the data do the talking.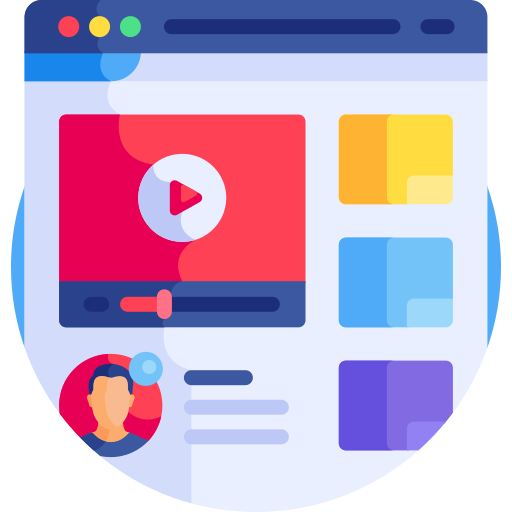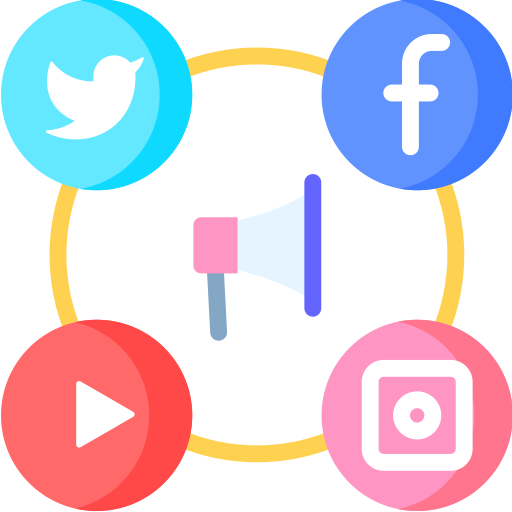 Total Social Coverage & The Funnel System
We have a few tricks up our sleeve. They are known as 'Total Social Coverage' & 'Funnelling'. With these two strategies applied to your business we are able to turn cold traffic into cold hard conversions. It is the most effective strategy being used right now, however, we dont give out secrets away for free….
But we do to our clients!
Book a meeting with us below to learn exactly how our social strategy beats any other strategy being employed by your competitors.