Keywords on first page of Google
THE
PROCESS
BRINGING IT TO LIFE
Building your website so it leaves an impression & converts with simplicity.
INNOVATIVE
Working with you to start branding & designing a vision for your business.
GETTING SEEN
Creating highly targeted SEO strategies and Google AdWords campaigns that deliver the right leads.
RESULTS
After all of that, watch your business grow and expand the way you've always wanted it.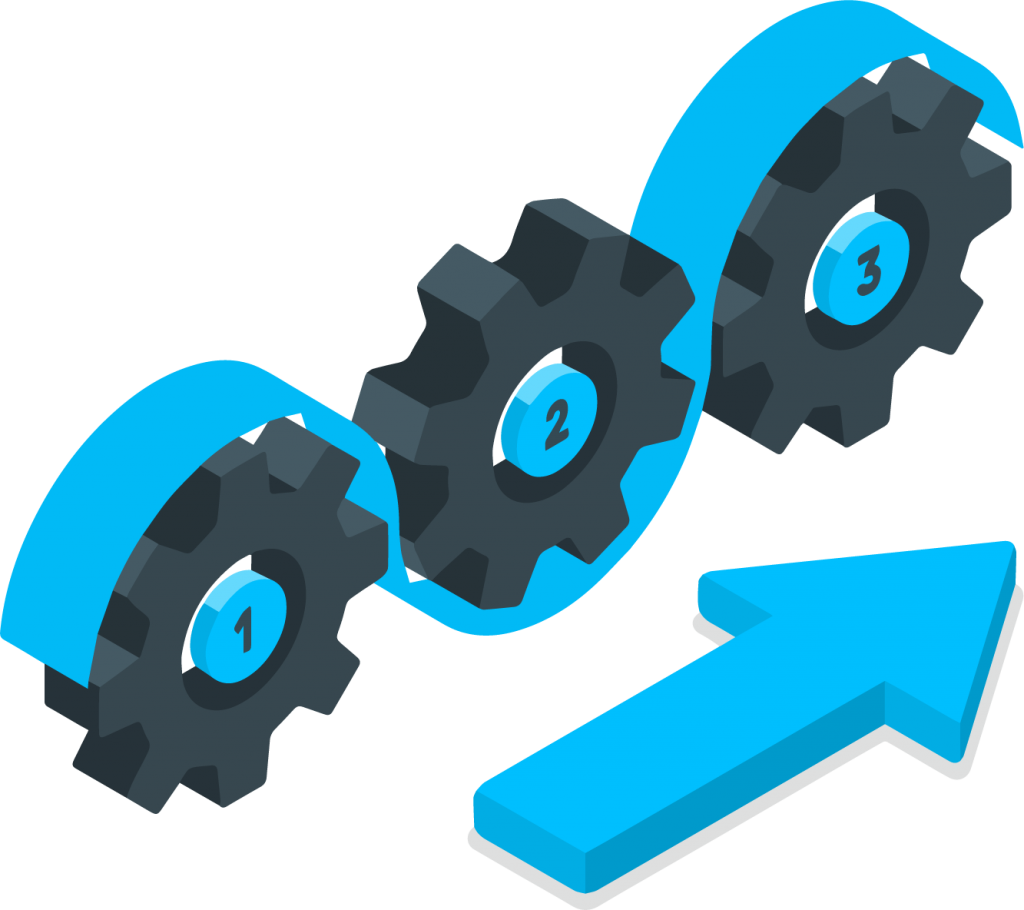 INDUSTRIES WE LOVE WORKING WITH
We built our team specifically around marketing these industries.
"They couldn't handle my digital assets any better, it's a pleasure working with them."
"Intentive & aware to the clients needs, extremely focused and well suited for ad & creative work"
"Outsource these guys SEO & PPC campaigns, our clients couldn't be happier."
"These guys are complete SEO experts, say no more."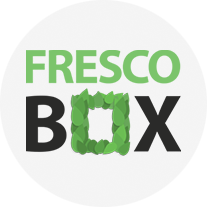 "This team will take you from zero to hero!"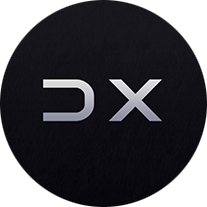 "Kane designed & refined my brand to my specifcation, I couldn't be happier with the results, looking forward to working with Catalyst in the future"
"The team at Catalyst were easy to talk to and have shown great results from running my Youtube & social campaigns so far!"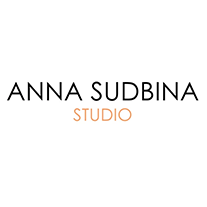 "The guys have been a fantastic help at growing my social following as well as my e-commerce site!"
"Spoke with Chris about running some AdWords campaigns as well as SEO, have been seeing excellent results since working with them!"