Eastbourne's Leading SEO Agency
Your SEO Agency Specialists In Eastbourne
Eastbourne's SEO Specialists
A comprehensive SEO strategy is essential to maximise the impact of your marketing campaigns. We provide a tailored approach, one that uses all elements from website headers and footers – right through to internal links and alt tags! Our end objective? To understand what success means for you specifically before creating a specific plan designed with these benchmarks in mind.
Delivering Clear And Concise SEO Results
Catalyst takes the guesswork out of SEO. With our customised plans tailored to your individual needs, we make sure you get maximum value from each effort and maximise visibility for positive impacts on your business. Put an end to non-beneficial advice: join Catalyst today for guaranteed success in search engine optimisation!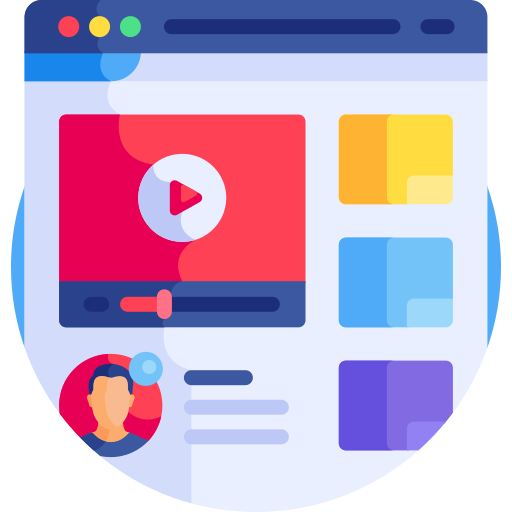 What Separates Our SEO Agency in Eastbourne From Others?
At Catalyst Creative Marketing, with have the top-performing team in Eastbourne which is comprised of forward-thinking experts who stay on top of the changing landscape. By taking a personalised approach and understanding what works best for each customer's individual needs, we are dedicated to bringing success and helping you retain your competitive edge at all times. We don't finish when the job's done; instead, we provide ongoing support so that you're consistently performing well in search engine rankings!
Understanding Your SEO Strategy (so you don't have to!)
Our business is dedicated to helping clients reach their desired objectives with an innovative approach tailored for each team. As industry trends evolve, our company ensures that your website has the best possible start in optimising search engine rankings and keeping up-to-date on Google's new SEO updates. We are committed to being a partner in achieving long-term success today.