Brighton's Leading SEO Agency
Your Expert SEO Agency In Brighton
What Makes Us SEO Specialists?
We take a holistic approach toward marketing since, just like a pocket watch, all parts have to be moving in unison to get the greatest results from your campaigns. SEO doesn't work if all elements aren't addressed.
We research, plan and create a strategy that covers your website, header to footer and everything in between, from an SEO perspective. With a clear goal in mind of exactly what success looks like for you and how we are going to achieve it.
Delivering Clear And Concise SEO Results
There are over 200 ranking factors that Google has said they take into consideration when ranking a site. That offers a lot of opportunity for people to offer you a bunch of waffle on what has been done.
We focus on building out a unique plan specifically tailored for your website and your goals since I view it as one of the most important things you can do for a site.
This way we can focus on showing you clear results that genuinely impact the growth of your business.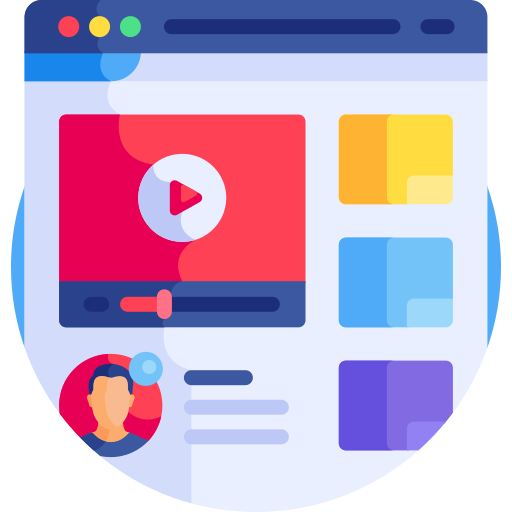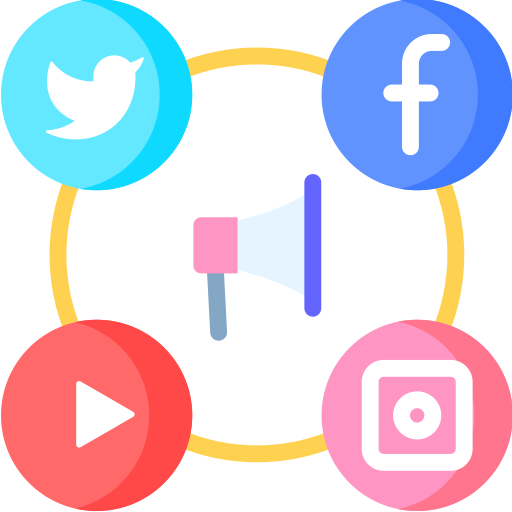 Understanding Your SEO Strategy (so you don't have to!)
We focus on building long last relationships with clients, and work as integrated as possible as a member of your team. This way, when you work with us, you feel like you have just invested into a team that understand your business strategy and work alongside your current business set up to really start working toward long term goals and achievements.
SEO is constantly evolving, the way Google ranks companies in search and how we carry out searching for services and products ourselves. This is why we stay constantly evolving as well. By staying on top of industry best practices we are able to make sure your website isn't left in the dark and losing customers every time Google introduces a new SEO update!