Hove's Leading SEO Agency
Your SEO Agency Specialists In Hove
Hove's SEO Specialists
To get the most out of your marketing campaigns, we believe it's important to have a complete understanding. That is why our approach covers everything from website headers and footers – all the way down to internal links and alt tags! Our ultimate goal? To understand what success looks like for you exactly, then create an SEO strategy dedicated to achieving those pre-determined benchmarks.
Delivering Clear And Concise SEO Results
With the 200 ranking factors that Google uses to determine where a website should be positioned in search results, it's easy for people to offer unfocused and non-beneficial advice. At Catalyst, we take the time to develop customised plans tailored specifically with you in mind. This ensures clear visibility into which efforts are making an impact on your business growth – no waffling necessary!
This way we can focus on showing you clear results that genuinely impact the growth of your business.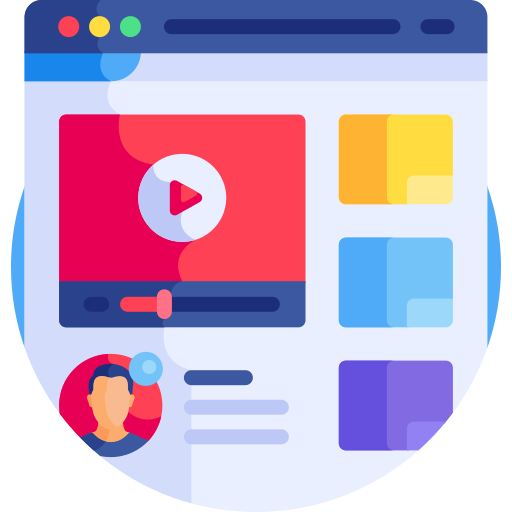 What Separates Our SEO Agency From Others?
Our SEO agency stands out from the competition for a number of reasons: Firstly, our team is made up of cutting-edge SEO specialists who bring positive results and keep up to date with the latest trends and changes in SEO. Secondly, we support a client-centred approach. That means taking the time to really get to know our customers and tailor-making strategies that work for their individual needs. Lastly and most importantly, we don't just do the job and call it a day, we will stick around to monitor how your rankings are doing so that you're always on top of your game. If you're looking to stay ahead of the competition, then look no further than Catalyst Creative Marketing!
Understanding Your SEO Strategy (so you don't have to!)
Our commitment to client success is what sets us apart. We provide an integrated service tailored to your team's individual needs and act as a partner in achieving long-term business objectives.
With the ever-changing landscape of search engine optimisation and web searching, it is essential to remain agile. At our company, we strive to be on top of industry best practices so that your website can stay one step ahead in this evolving world – never miss a beat with Google's new SEO updates!