Your Social Media Agency In Hove
With spectacular, industry-relevant, and engaging social media postings, you can establish professional reputation and attract new customers.
Hove's Expert Social Media Agency
Developing Innovative Social Campaigns
Our social media initiatives are nothing short of remarkable.
We're glad to claim that we've perfected a social approach that works wonders for clients seeking to sell products and services online and for businesses wanting to get people to call.
We continusly trial until we find that magical winning combination of creative, ad copy, and targeting that sweeps your clients away from the chaotic environment of social media and directs them straight to your website.
Having A Solid Social Content Strategy
Because social media moves so quickly, brands' content strategies can become monotonous and dull after just a few months. We recognise this and have developed a structure to ensure that content is created in a unique manner. This not only allows for material versatility, but it also makes each post more appealing.
We make sure to breath a bit of life back into your social presence. Whether this is through organic campaigns or paid, we design, create and develop a social content that stops users in their tracks.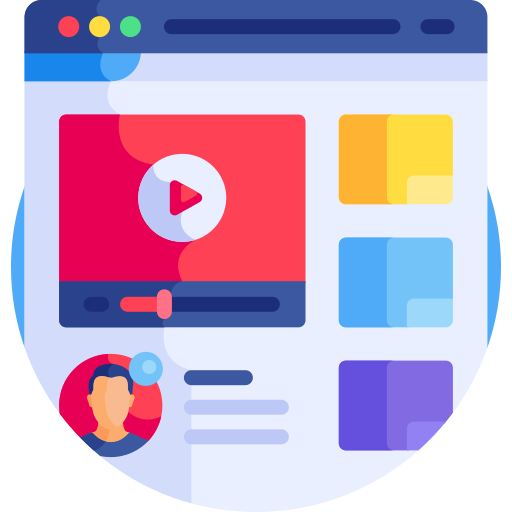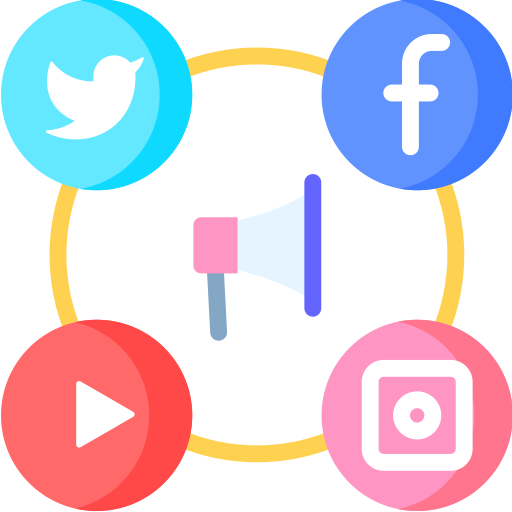 Total Social Coverage
We've got a few of gimmicks up our sleeves. They're called 'Total Social Coverage' and 'Funnelling'. We can convert cold visitors into cold hard conversions by implementing these two techniques in your organisation. It is now the most effective method in use; nevertheless, we do not give away secrets for free….
But we do to our customers!
Schedule a meeting with us to learn how our social strategy outperforms any other method used by your competition.