Leading SEO Agency in Haywards Heath
Your SEO Agency Specialists In Haywards Heath
Haywards's Heath SEO Specialists
Unlock your marketing potential by implementing a tailor-made SEO plan that caters to your company's unique requirements. Our proficiency encompasses all facets, ranging from website headers and footers to internal links and alt tags. We conduct comprehensive research to comprehend your objectives and benchmarks before designing an optimal strategy that aligns perfectly with your vision of success!
Delivering Clear And Concise SEO Results
Eliminate guesswork in SEO and embrace assured success. At Catalyst, our personalised strategies are tailored to your specific requirements, enabling you to maximise your visibility and achieve positive outcomes for your business. Join us now to unlock greater heights through search engine optimisation and propel your business to new heights!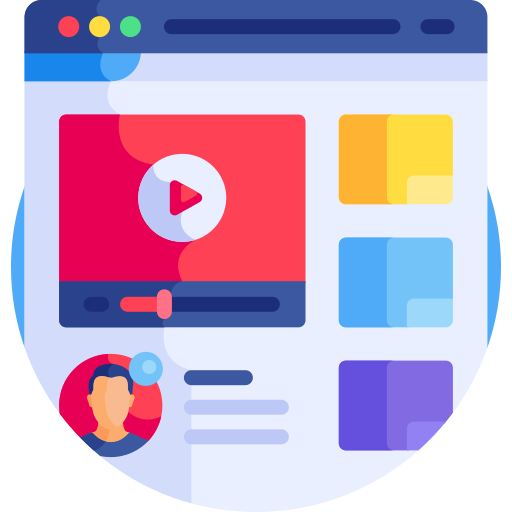 What Separates Our SEO Agency in Haywards Heath From Others?
Let Catalyst Creative Marketing be your partner in getting ahead of the curve: Our Haywards Heath based expert team offers personalised, high-quality services to help you stay competitive. We go beyond just completing tasks; we provide ongoing support adapted specifically for each customer's unique needs so that success is sustained and best practices are maintained no matter what challenges lie ahead!
Understanding Your SEO Strategy (so you don't have to!)
At our company, we are deeply committed to providing clients with the necessary resources to accomplish their objectives. As pioneers in our industry, we strive to remain ahead of the curve and offer personalised guidance on Search Engine Optimisation (SEO) to ensure the ongoing success of your website, today and in the future!